Incentive Strategy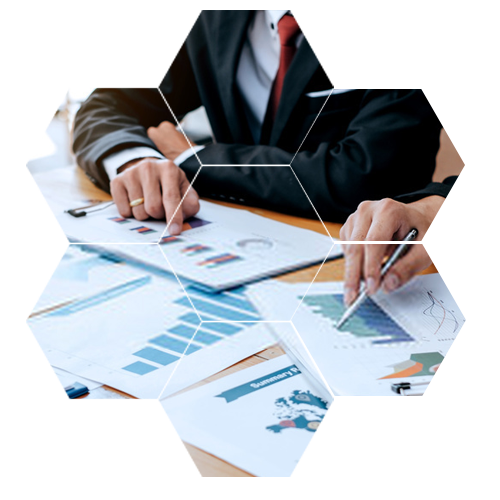 The Challenge :
One of the leading companies in the field of biotechnology on a global scale, requested the analysis of the incentives system in Turkey within the scope of the company's field of activity and investment targets, as well as the identification of appropriate incentives for the company's commercial activities in Turkey.
The Corintco Approach:
After Corintco's teams of experts examined all relevant functions of the company, including its organizational structure, conducted detailed interviews with all department's key staff, a booklet including a detailed road map for all appropriate incentives and how to acquire them was prepared.
The Result:
The company instantly acquired a competitive advantage and additional profitability by making use of the incentive opportunities that it could benefit from within its current activities. Furthermore, taking into account opportunities that emerged as a result of the new comprehensive incentives road map, the client was also able to reassess the feasibility of its planned investments some of which previously not deemed feasible, established a new timeline and with the backing secured for the investments, the client was able to ensure that its investment projects were approved.